Simplisathi Revolutionizes Aadhar Verification with Over 10,000+ Verified Profiles in 24 Hours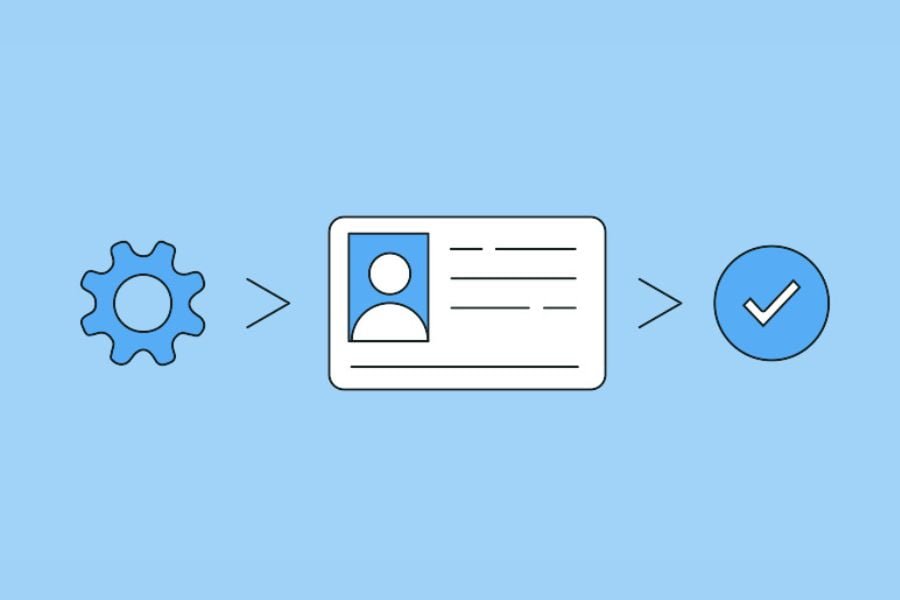 Simplisathi Revolutionizes Aadhar Verification with Over 10,000+ Verified Profiles in 24 Hours
New Delhi (India), July 22: In a groundbreaking achievement, Simplisathi, an innovative platform offering Aadhar verification services, has surpassed the milestone of verifying more than 10,000 profiles within a mere 24-hour timeframe. This significant feat not only demonstrates Simplisathi's commitment to streamlining and securing the verification process but also showcases their effective utilization of advanced technologies to combat the prevalence of fake profiles.
Led by its visionary founder, Prashant Pandey, Simplisathi has introduced a revolutionary approach to Aadhar verification, leveraging cutting-edge technology to ensure accuracy and authenticity. The platform's commitment to utilizing advanced techniques has been instrumental in curbing the proliferation of fake profiles, and safeguarding the integrity of the verification process.
With Aadhar verification being a critical component in establishing one's identity, the rise of fraudulent profiles has become a growing concern. Recognizing this challenge, Simplisathi has made it their mission to provide a secure and reliable solution. By leveraging state-of-the-art technology, they have successfully created a robust system capable of preventing fake profiles from infiltrating their platform.
Prashant Pandey, the driving force behind Simplisathi, has been at the forefront of this transformative venture. Pandey's expertise and innovative mindset have played a pivotal role in the platform's success. His unwavering dedication to enhancing the verification process has earned him widespread recognition within the industry.
Simplisathi's achievement of verifying over 10,000 profiles in just 24 hours not only highlights the platform's efficiency but also demonstrates the immense trust and confidence users have placed in their services. The swift and accurate verification process offered by Simplisathi has undoubtedly created a positive impact on individuals and businesses alike, providing them with a reliable means of establishing the authenticity of profiles.
The utilization of Aadhar verification holds immense potential across various sectors, including finance, healthcare, and e-commerce. Simplisathi's unparalleled success in verifying a substantial number of profiles within a short span of time positions them as a frontrunner in the industry. Their advanced technology-driven approach and commitment to excellence make them an ideal choice for organizations seeking a seamless and secure verification process.
As Simplisathi continues to redefine the landscape of Aadhar verification, the platform's accomplishments serve as a testament to the power of innovation and determination. With Prashant Pandey leading the way, Simplisathi is set to revolutionize the industry, ensuring a reliable and trustworthy ecosystem for users to establish their identities securely.
In conclusion, Simplisathi's groundbreaking feat of verifying over 10,000 profiles in just 24 hours showcases their dedication to utilizing advanced technology and preventing fake profiles. Founder Prashant Pandey's visionary leadership has propelled the platform to new heights, making Simplisathi a name synonymous with secure and efficient Aadhar verification. As the industry evolves, Simplisathi will undoubtedly continue to play a pivotal role in shaping the future of identity verification.
If you have any objection to this press release content, kindly contact pr.error.rectification[at]gmail.com to notify us. We will respond and rectify the situation in the next 24 hours.