A unique initiative of Devdut Vanar Sena founder Ajit Pratap Singh for the installation of the statue of Padma Shri Dr. Lal Ji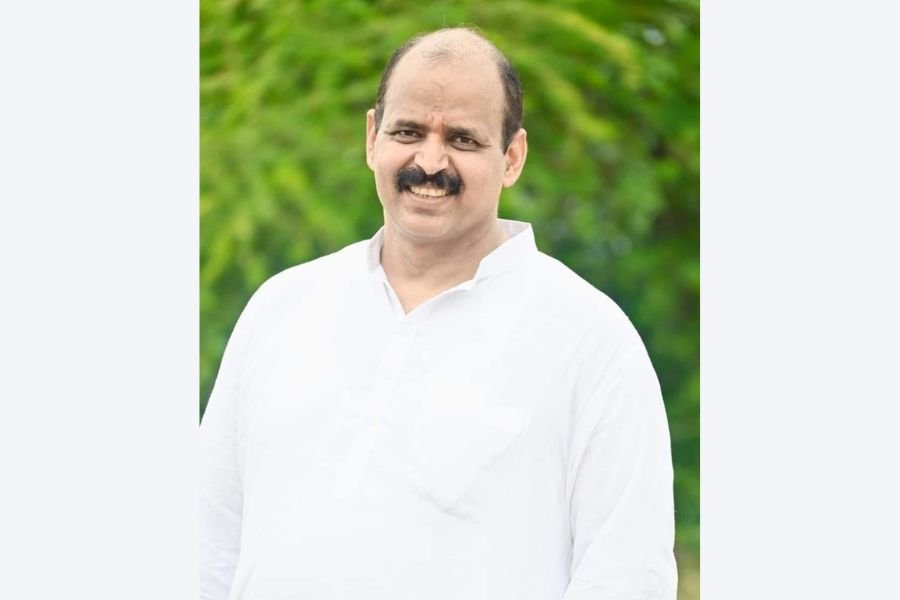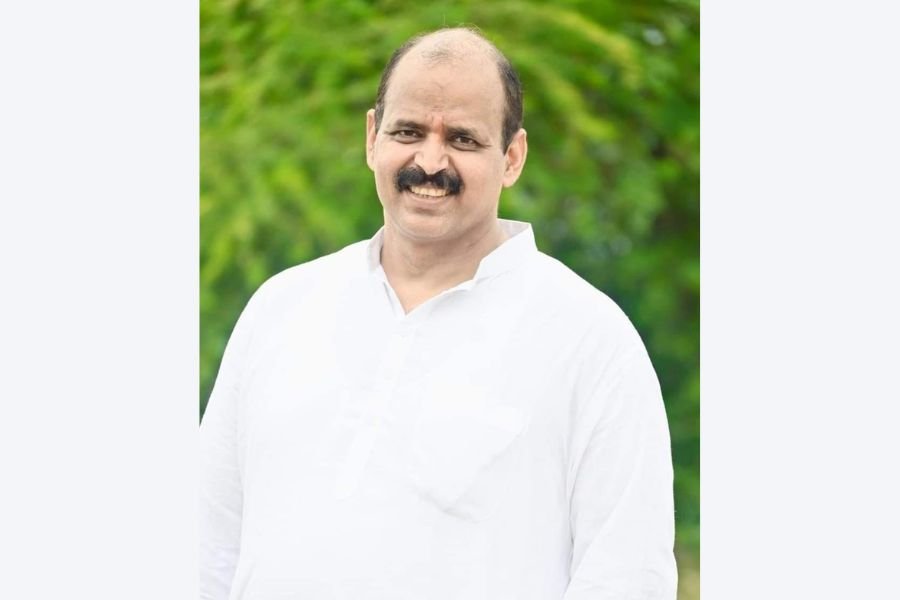 Ajit Pratap Singh (Founder Devdoot Vanar Sena)
New Delhi (India), July 20: The land of India has always been the land of talents and great personalities. India's soil is exemplary in the fields of literature, Sanatan, Vedic, science, and social service. Such a great son of Mother India was born in the Jaunpur district of Uttar Pradesh. Janak, Dr. Lalji Singh Ji, one who is known as the father of genetics. Dr. Lal Singh Ji, a geneticist, was the former director of the Center for Cellular and Molecular Biology in Hyderabad, India. He was born on 5 March 1947 in Jaunpur, Uttar Pradesh, India. Dr. Lalji Singh obtained his Ph.D. in Zoology from Banaras Hindu University in 1971. He was known for his contributions to the field of genetics, including his research on DNA fingerprinting.
Dr. Lalji Singh was a pioneer in the field of DNA fingerprinting in India, even though he is known as its father in India. He was instrumental in developing the technique of DNA fingerprinting for the identification of individuals, which has been used in forensic science to solve many very large criminal cases. In recognition of his contribution to science, Dr. Lalji Singh was awarded the Padma Shri in 2004 and the Padma Bhushan in 2009.
In addition to his work on DNA fingerprinting, Dr. Lalji Singh made significant contributions to the study of genetics and genomics.  He was involved in the Human Genome Project, an international research effort to sequence and map all genes in the human genome.  Dr. Lalji Singh's research in this area helped identify genetic variations that could lead to diseases like cancer. Scientist Dr. Lalji Singh.
DNA Scientist's lectures have successfully solved more than 500 cases by providing legal validity to DNA fingerprinting. With this technique, the judgment could be found in the Rajiv Gandhi assassination case, Mary vs Laxmi case, Madras High Court missing children case, Telecherry, Kerala paternity dispute, Naina Sahni Tandoor murder case, Beant Singh murder case, Priyadarshini Mattu murder case Swami Shraddhanand case.
He also established the Genome Foundation laboratory in his native village. After receiving education from BHU, he honored the post of Vice-Chancellor of the same university. Appointed Vice-Chancellor in August 2011 and worked till 2014 on a salary of just one rupee. It was also a strange coincidence that on December 10, 2017, while going from home to Hyderabad, he had a heart attack at Babatpur airport. He was brought to Sir Sundar Lal Hospital BHU. Dr. Lalji, who made Jaunpur and BHU famous all over the world, breathed his last here.
Dr. Lalji Singh was also a strong supporter of science education in India.  He believed that science education is important for the development of the country and worked on it.  He worked tirelessly to promote science education and research.  He may have left all of us today, but he has left a legacy behind, and that is a commitment to scientific excellence and science education.
If you have any objection to this press release content, kindly contact pr.error.rectification[at]gmail.com to notify us. We will respond and rectify the situation in the next 24 hours.