Shilpaben Rabari: Gujarat's Renowned Folk Singer Achieves Success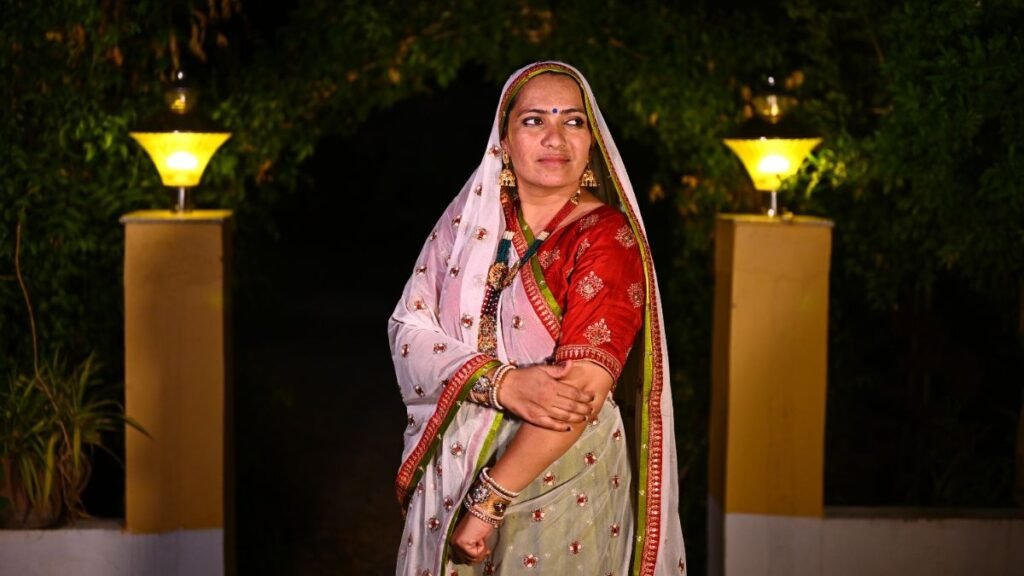 Ahmedabad (Gujarat) [India], July 10: Shilpaben Rabari, a well-known folk singer from Gujarat, has made a remarkable impact not only within the state but also across international borders. Gujarat's rich artistic traditions have found a worthy representative in the realm of folk singers. Born on December 21, 1992, in Banaskantha district, Shilpaben developed a passion for singing at a young age. With her talent for performing folk songs, devotional hymns, and wedding tunes, she captivated audiences far and wide.
Growing up in a family of seven, with her father engaged in animal husbandry, Shilpaben faced economic challenges from an early age. At the tender age of 13, she embarked on her singing journey, performing in public for a mere fee of 60 rupees. Fans not only admire their favorite singers' musical prowess but also take interest in learning about their personal lives. Shilpaben Rabari stands out among Gujarati singers due to her powerful vocal abilities and amiable nature. She has secured her place among the notable Gujarati artists.
Currently, Shilpaben resides in a luxurious four-bedroom flat with her family in Nodotra, Banaskantha, Gujarat. Remarkably, in a short span of her career, she has managed to purchase an Audi car. Her success can be attributed to over 1000 live shows she has performed in various regions, as well as the completion of approximately 200 albums.
Shilpaben Rabari has collaborated with renowned artists, delivering several highly acclaimed hits that have garnered over 4 million views on YouTube. Notable singers she has worked with include Gamansanthal, Kinjaldave, Malhar Thakker, Jignesh Barot, Rakesh Barot, Vijay Suvada, Yogita Patel, Naresh Kanodiya, Osman Mir, Nisha Barot, and Mital Rabari, among others. Additionally, she has plans to release more than 10 albums in the coming year. Shilpaben has also performed in over 1000 live shows across 20 cities in Gujarat, and she has more album songs scheduled for release by the end of 2020. Fans can stay connected with her through various social media platforms.
In conclusion, Shilpaben Rabari has emerged as a prominent figure in the folk music scene of Gujarat. Her dedication, talent, and relentless pursuit of success have enabled her to carve out a distinct identity in the industry. With a growing fan base and numerous successful collaborations, Shilpaben continues to enthral audiences with her enchanting voice and exceptional performances.
If you have any objection to this press release content, kindly contact pr.error.rectification[at]gmail.com to notify us. We will respond and rectify the situation in the next 24 hours.