Surat's Most Prominent Diamond Yoga & Garba Class Celebrates 10 Years of Excellence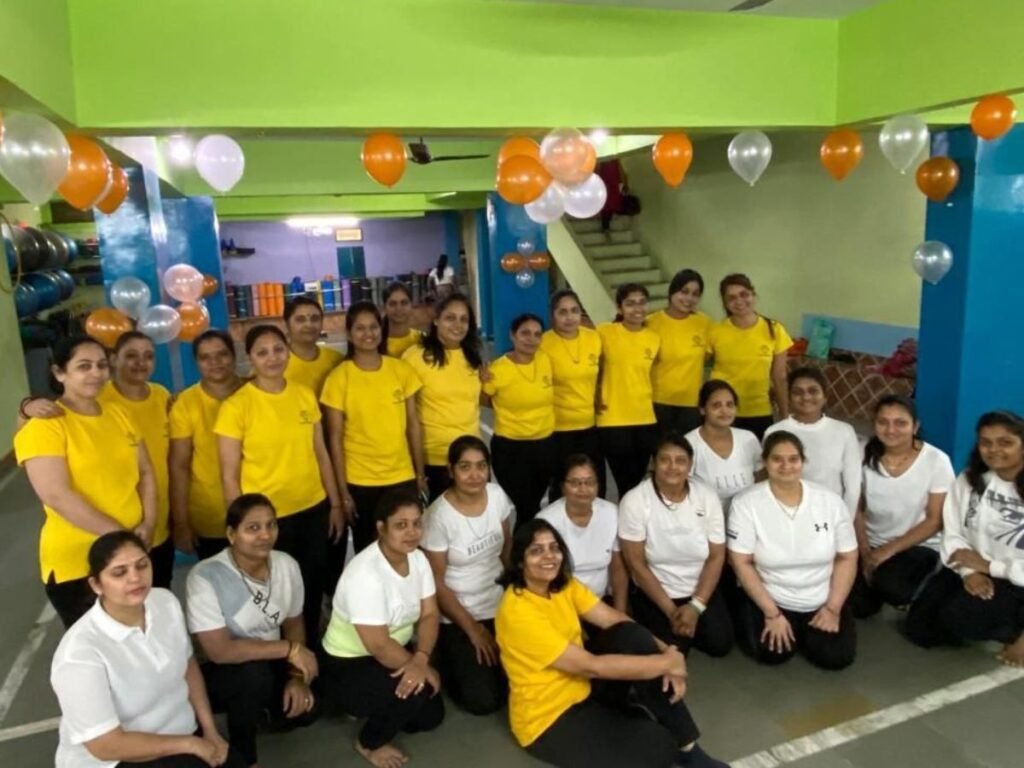 Ambika Somani, Founder of Diamond Yoga & Garba Class with her students
Surat (Gujarat) [India], April 26: Diamond Yoga & Garba Class, founded by the highly talented woman entrepreneur, Ambika Somani, is celebrating its 10th anniversary. Since its inception in 2013, the class has been the best and most famous yoga and garba class in Surat.
The class has become known for its high-quality instruction and welcoming environment. Students of all levels have benefited from the expert guidance and personalized attention that Ambika provides. It has become a place where students learn the art of yoga and garba and form lasting friendships.
To celebrate this milestone, the Diamond Yoga & Garba Class has organized a Satsang program open to all. The program will feature entertainment activities, games, and a chance for current and former students to reconnect. This event will be an excellent opportunity to learn more about the class for those not yet enrolled.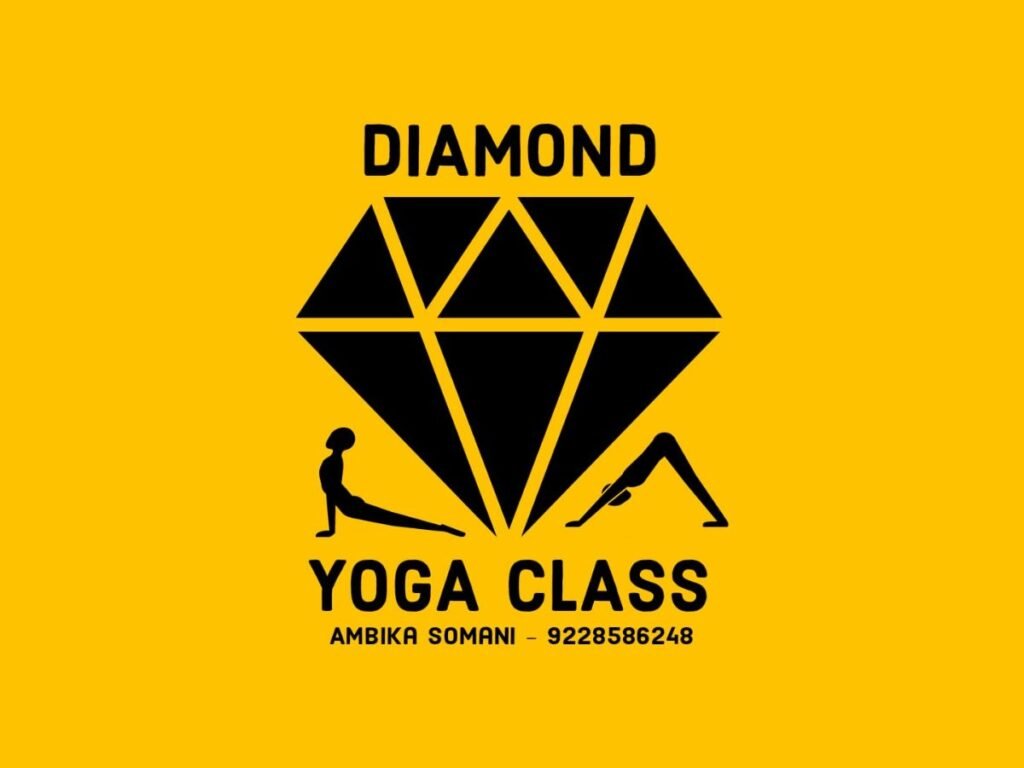 The event will take place on 27 April 2023 at Diamond Yoga & Garba Class, Basement, Model Town Society, Parvat Patiya, Surat. The festivities will begin at 2 pm and continue until the evening. Ambika Somani encourages everyone to come and participate in this momentous occasion.
Ambika Somani has expressed her gratitude to all the students and supporters who have contributed to the success of Diamond Yoga & Garba Class. She is thrilled to celebrate this significant milestone and looks forward to many more years of excellence in yoga and garba instruction.
For more information about the Diamond Yoga & Garba Class, kindly visit their instagram page.
Contact: Ambika Somani, Diamond Yoga & Garba Class, Basement, Model Town Society, Parvat Patiya, Surat – 395010, Gujarat, India Phone: +91 9228586248