Lighting and electronics sector to gather in New Delhi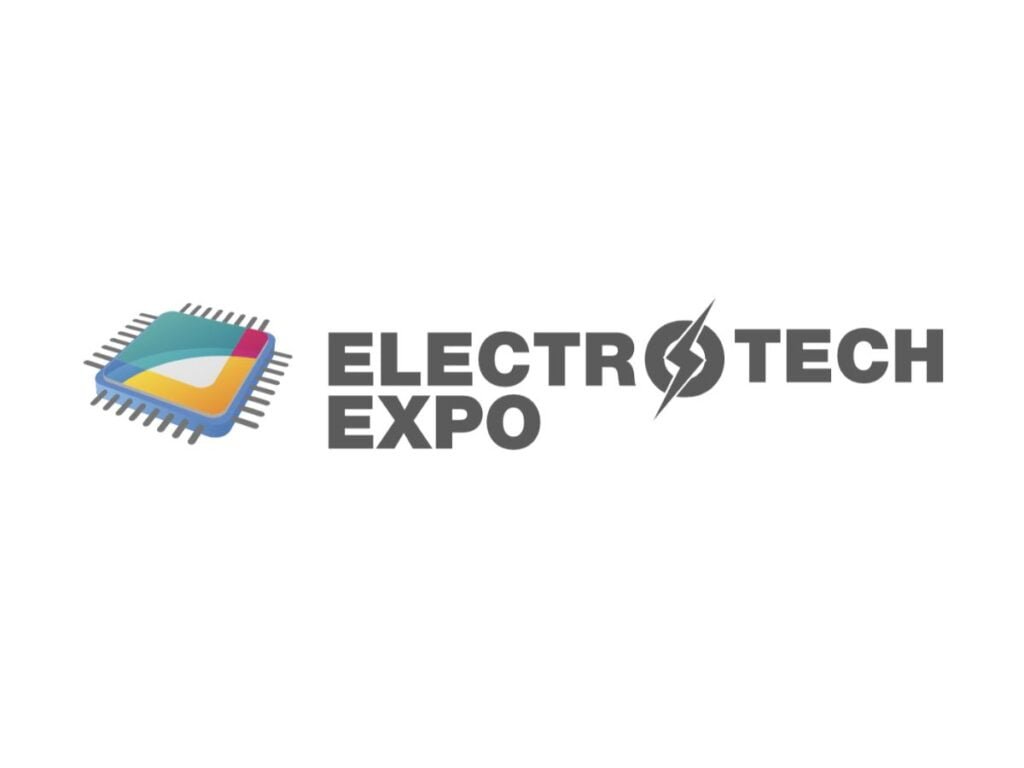 New Delhi (India), August 9: The much-awaited Smart Lighting India Expo (SLIE) and ElectroTech Expo (ETE) will take place from 10-12 August 2023 at Pragati Maidan, New Delhi to bring numerous manufacturers, start-ups and SMEs representing the lighting and electronics industry.
Organised by Manch Communications in association with NAREDCO, the event will gather over 10,000 trade professionals and 160 exhibitors and will be inaugurated by Shri Nitin Gadkari, Hon. Minister of Road Transport and Highways of India, Government of India. Expect to witness and source LED lighting, architectural & decorative lighting, indoor/outdoor lighting, intelligent lighting systems, IoT smart solutions, smart controls, electronic components, and semiconductors industries and many related products and technologies.
Smart Lighting India Expo: The complete lighting trade fair
Spread across a prolific area of 7000+ Sqm, the Smart Lighting India Expo will feature an extensive range of companies from the entire value chain. Anuj Mathur, Managing Director of Manch Communications shares: "The Indian lighting industry is growing at a CAGR of 9.8% and is set to reach USD 5.51 billion market by 2027. Large-scale infrastructure programs such as Smart City Mission, Make-in-India, and India Semi-Conductor (ISM) alongside GOI's impetus to spur the adoption of LED lighting is fuelling the growth in the overall segment. In this regard, SLIE will play a pivotal role by offering the right platform for business networking, knowledge-sharing, and scanning new market opportunities.
ElectroTech Expo: The focused electronics trade fair
Electro Tech Expo (ETE) 2023 is a focused trade platform for electronics components, semiconductors, PCBs, electronic systems and applications. ETE is a tremendous platform for nurturing meaningful business networking in the semiconductor and allied product segments. There will be live demonstrations, technical displays and networking opportunities between thousands of key decision-makers, manufacturers, buyers, distributors, technologists, and other industry stakeholders. "The electronics market in India is on a tremendous growth trajectory, and is currently valued at $140 Billion with domestic production accounting for 62%, presenting a fantastic opportunity" added Mr. Mathur.
India Lighting Summit & CEO Roundtable: Knowledge & Networking Forums
The two-day conference, India Lighting Summit will take place on 10-11 August and will feature panel discussions, fireside chats, and brainstorming sessions on efficient lighting for sustainable architecture, integration of smart lighting with IoT, etc.
Speakers from leading companies like Panasonic, Lighting Recipe Studio, Leap Info Systems, LACMA, NAREDCO, Uniglobus (Polycab), Havells, Hynetic, The Institute of Indian Interior Designers (IIID), and others will shed light on evolving industry dynamics. This will include the role of smart lighting in energy efficiency, opportunities and challenges for the smart lighting industry, incorporating smart lighting for sustainable development, smart & intelligent lighting control systems, and many other prominent topics.
The CEO Roundtable, an exclusive CEO Roundtable will be held alongside the India Lighting Summit on 10 August, encompassing live discussions on industry trends and opportunities.
"Together with co-located knowledge and networking programs, Smart Lighting India Expo & ElectroTech Expo will present valuable business, learning and networking opportunities to the attendees. We look forward to welcoming you very soon at our launch edition in New Delhi." Concluded Mr. Mathur.
Visit Smart Lighting India Expo & ElectroTech Expo from 10-12 August 2023 at Pragati Maidan, New Delhi. For press information write to info@manchcommunications.in or visit www.smartlightingindia.com and www.electrotechexpo.com.
If you have any objection to this press release content, kindly contact pr.error.rectification@gmail.com to notify us. We will respond and rectify the situation in the next 24 hours.